4 Considerations Before Posting a GIF on Facebook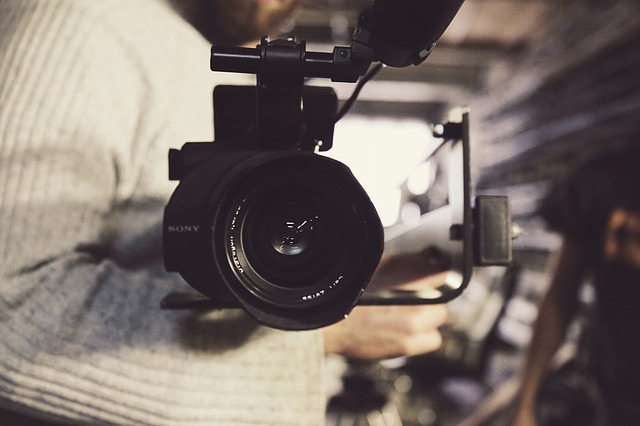 The moment has arrived! Facebook Pages can now post GIFs!

Back in May, the social media platform announced GIF functionality. Digital marketers began to rejoice and celebrate. However, the party quickly came to an end once we found out that the new feature/functionality was not applicable to Facebook pages.

This was a surprise to many. Why would Facebook introduce this new awesome posting feature for profiles only? Perhaps they wanted to test the user experience and analyze the data before allowing brands and businesses to post? Perhaps they didn't have the bandwidth? Either way, we no longer have to wonder!

Within this last week, rumors began to spread that Facebook pages had GIF capabilities. With no official announcement from the social platform itself, some were skeptical but the rumors are accurate!

While GIFs are definitely fun and unique, here are some major things to consider before developing and posting on behalf your brand/business:
Potential Legal Issues: Many everyday social media users utilize websites such as Giphy to share GIFs on their personal profiles and everyday interactions. While a majority of the GIFs are hilarious, many feature celebrities or TV shows/movies. Before posting these types of GIFs, brands need to consider the potential legal issues that may arise from using celebrity likeness to gain engagement on Facebook.
Links Only: While GIFs may appear very similar to a video, GIFs can only be shared on a page or profile via a link. So what's a brand to do if they create their own GIF? Have no fear! Giphy allows users to upload and create their own GIF and along with providing a link.
Auto Playing: Facebook users currently have the option to disable GIF auto play. For the users without auto play: The GIF will appear as a static image of the first frame with a play button. This is an important factor to consider when developing your GIF and creating the first frame. The first frame will make or break your GIF's first impression on a Facebook user.
Development Time: While GIFs appear short and sweet, that should not fool you! High quality GIFs require the same amount of development work and time to create as a standard video.
While these 4 considerations are important to your brand's social media presence, GIF functionality on Facebook definitely opens up a new world of creativity and possibilities for businesses!