B&G Foods Social Strategy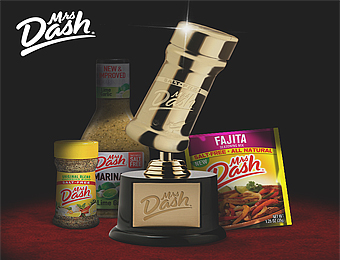 I've found that CPG and social are a match made in heaven! I have had the privilege of developing on-going social content strategies, crafting copy, and community management for Mrs. Dash and Cream of Rice on multiple platforms such as Facebook, Twitter, Instagram, & Pinterest. Through the use of compelling visuals and out of the box product highlights, I was able to continuously engage audiences of near a million. I also assisted in the monthly content development for Ortega and Cream of Wheat. View some sample Facebook posts below!
I was responsible for the following: Overall Social/Content Strategy and Ideation, Copywriting, and Reporting. All image designs can be credited to the Netplus Team.