Pinterest + Holidays = A Match Made in Heaven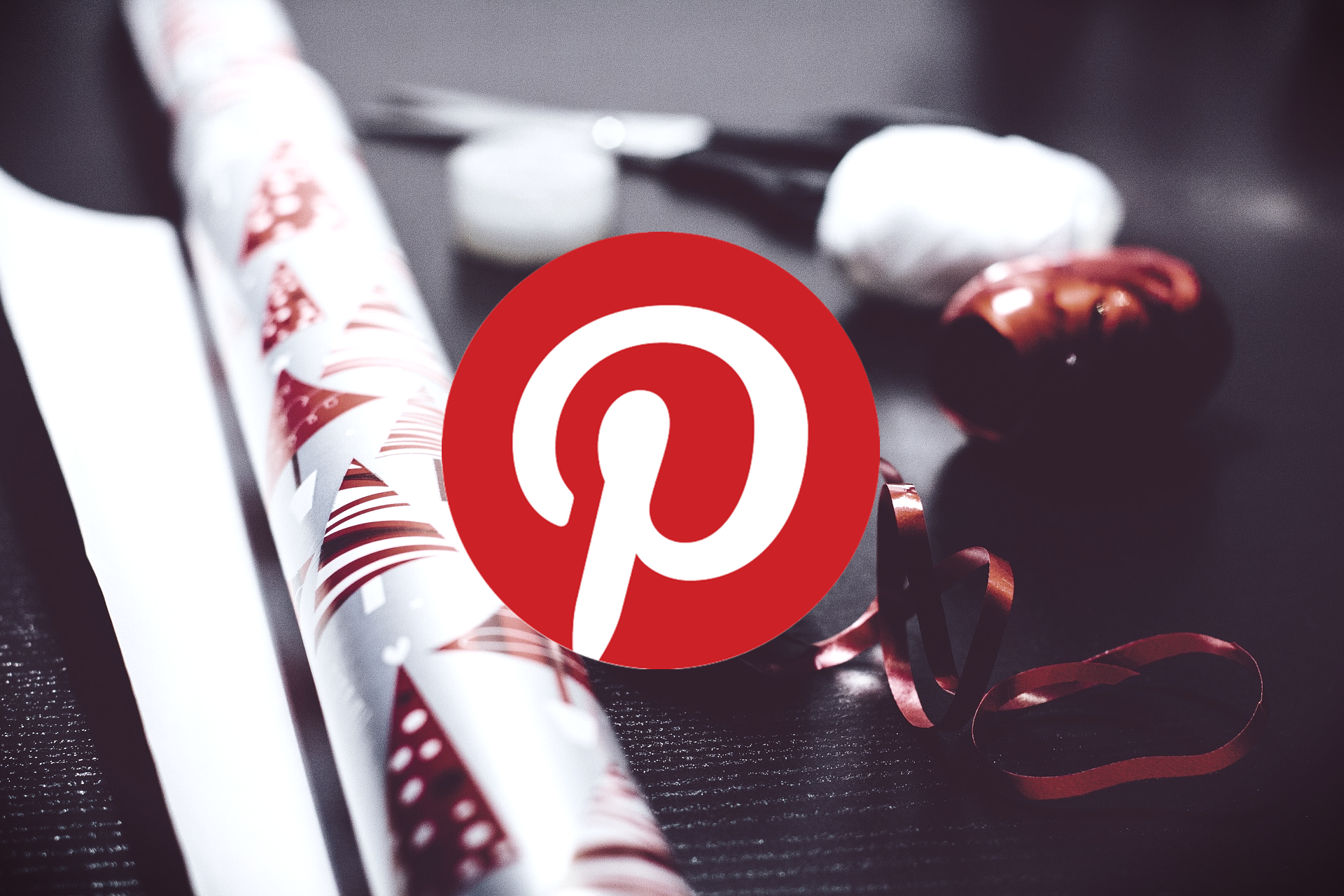 As you may already know, the holiday season is a major time of the year in the social media industry. (In case you didn't know, feel free to check out my other blog: "How to Give Your Brand a Boost During the Holidays")
But you may wonder: Which social platform is the best for promoting your business and acquiring new customers during the holiday season? If your budget is limited, or your team is small, having campaigns along with ads on every major social site can be difficult to implement and manage.  Not to mention, it may not be the most cost effective approach.
If you're a CPG or Retail brand/business, then I've got the answer for you: Pinterest!
Pinterest is the ideal platform for discovery, with options such as new recipes, places to travel, clothes to buy, and gifts to give.  In fact, their slogan on their website is "Discover and save creative ideas." I couldn't agree more!
Pinterest's overall platform experience allows users to easily find that perfect pin/product to incorporate into their everyday lifestyle (and then find more and more similar pins and products). In addition, the ability for users to save, view later and perhaps purchase is well beyond the functionality of other social sites. While some platforms like Facebook and Twitter do have forms of content saving, such as favoriting (now known as liking and with a heart) or saved links, they lack what Pinterest has: organization and ease. That's the beauty of boards! You can create multiple boards to feature and house a variety of interests and products.
Want to save all of your winter outfit ideas in one spot? You can make a board for that. Want to save all of your holiday dessert recipes in one spot? You can make a board for that. Want to make a holiday gifting list complete with links and prices? You can even make a secret board for that (to prevent your mom from snooping and figuring out what you're buying her)! The possibilities of organization are endless.
Also, Pinterest has recently been stepping up their ROI game by introducing new features such as their very own Shopping section as well as buyable pins on Android devices (was previously only available on iPhones and iPads). Coincidence that these important and valuable updates happened right before the busy holiday season? I think not!
And last but certainly not least, who can forget about the advertising opportunities? From what I have seen and experienced with clients, average ad costs are relatively low making it a great ad space to get the best bang for your buck.
Still not sure about Pinterest? I recently stumbled across a very helpful and insightful infograpahic that just may convince you.
Below you'll find a couple of screenshots that highlight some very important Pinterest stats (via Social Media Today):
You can view the entire infographic and article here.
Hopefully by now, you can see that Pinterest is the place to be during the holiday season (especially for CPG and Retail). To put it into a simple equation: Pinterest + Holiday Season = A Match Made in Heaven.