The Merck Manuals Social Strategy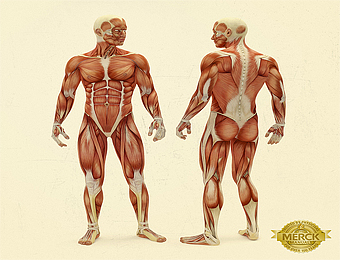 Mission: Make the medical and veterinary fields engaging and fun for social.
This was the task given to me and the Netplus design team by The Merck Manuals. The main purpose of The Merck Manuals is not to generate revenue but to provide education and increase overall awareness for Merck. Of course, this made social an ideal platform to share branded content.
So I rolled up my sleeves and put on my Doctor thinking cap. After reading through various medical articles and analyzing the communities, I was able to develop a variety monthly content themes to help engage fans. The overall pages' engagement rates dramatically increased with the highest performing post achieving over 1 million organic reach, 90k likes, and 25k shares. 
Mission Accomplished!
All designs can be credited to the Netplus Team.